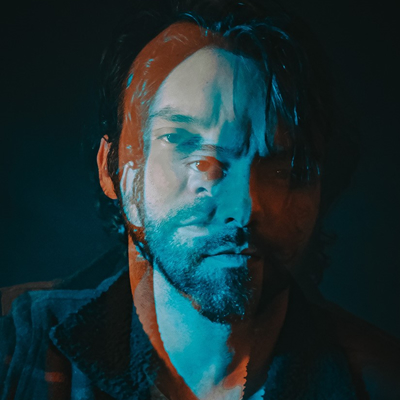 Produced by: TrueWest
Support: Sierra Ferrell
Date: Wednesday, October 6, 2021
Event type: General Admission, All Ages
Doors open at: 7 p.m.
Show starts at: 8 p.m.
Tickets: All ages advance tickets are general admission and available now for $30 online at TicketsWest.
Unless sold out, tickets will also be available at the McDonald Theatre Box Office on the day of the show for $35 beginning at 5:30 p.m when the Box Office opens.
The general admission concert is open to everyone of all ages. All tickets subject to service charges and /or user fees.
Playing a smoky, spectral fusion of blues, folk, and rock in a stripped-down one-man-band style, Shakey Graves is the stage name of Texas singer, songwriter, and guitarist Alejandro Rose-Garcia.
The Austin-based musician parlayed the grass-roots success of his homespun 2011 debut, Roll the Bones, into national visibility, signing with Dualtone for subsequent releases, including 2014's And the War Came. Along the way Graves toyed with his approach, trying out more expansive full-band sounds and even venturing into more psychedelic territory over his many smaller EP releases including 2020's Look Alive. In 2021, he offered up an anniversary reissue of his debut with heaps of rare bonus material.